SERVICE
We help our clients in 3 main areas. Build > Maintain > Grow.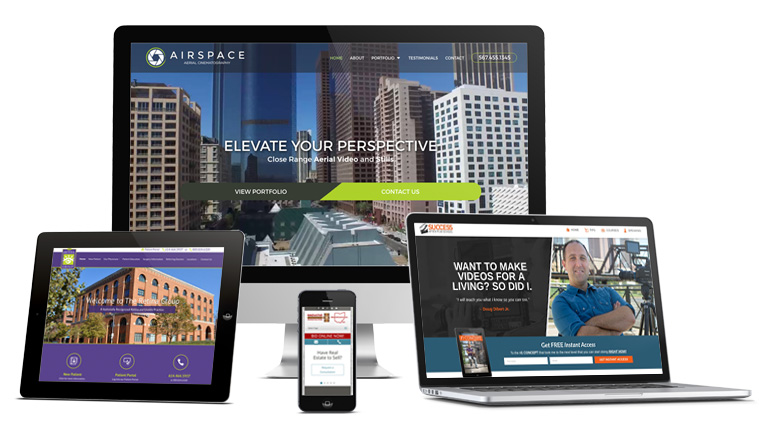 1) Build – Website Design
We specialize in Website Design and create amazing online experiences that help businesses grow. Our websites are designed custom, responsive, made for scalability and are catered to any business needs.
We build all our sites through WordPress, the world's most popular website content management platform. It allows us to build our sites for scale and provides a user friendly system for our clients to make basic updates. But we don't just create awesome websites, we provide the tools and strategies for our clients to help them build a successful online presence!
2) Maintain – Website Maintenance Plan
If you don't have a maintenance and security plan for your website, it's only a matter of time before it's hacked – plain and simple. When a website is hacked, it can be devastating. Not only will you potentially lose your current website and all it's latest data but it will have a drastic effect on your google rankings and SEO standings. It's not only important to have a Prevention Plan but also a Backup Plan in place.
While there is no guarantee anything on the internet can be 100% secure, there are precautions that can be taken to prevent potential hacks and site infections. That's why we created a Custom Website Security Plan that we offer to all our clients.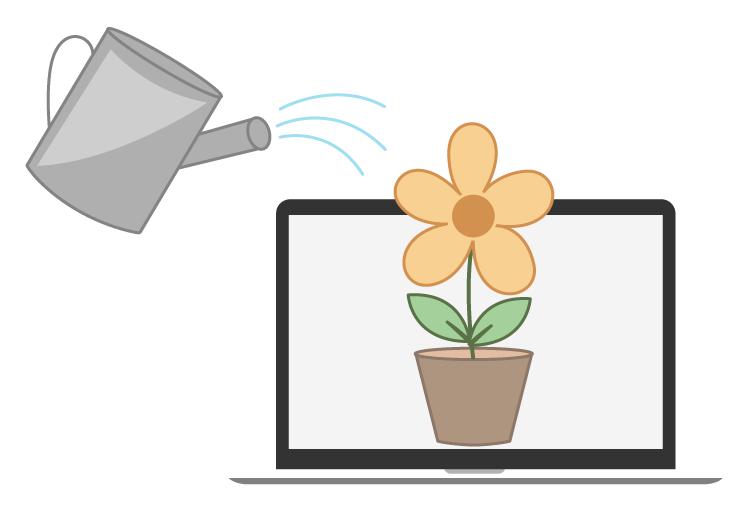 3) Grow – SEO & lead generation
Ah the wonderful, intimidating, confusing, shady world of SEO (Search Engine Optimization). For a long time, we didn't even branch into SEO services because they vary drastically between clientele, industries and goals per client. But that fact is, no matter how nice a site is, if it's not getting found organically online, it's potential isn't being reached.
That's why we have added SEO and Content experts to our team. The most effective websites online have 3 pillars to their foundation.  1) A plan to get the right visitors (SEO). 2) An amazing well-maintained website designed to guide visitors to do a specific thing on your site (BUY SOMETHING, SIGN UP TO SOMETHING, ETC). 3) A proven plan to follow up with people after that take action on your site.  We specialize in helping you get more from your website by focusing on these three pillars.