WE BUILD AMAZING WEBSITES
For small to medium sized businesses that are crafted with care, SEO optimized and built for conversion
WE BUILD AMAZING WEBSITES
For small to medium sized businesses that are crafted with care, SEO optimized and built for conversion
We're not a typical churn and burn, one and done design agency. We're a dedicated, long-term partner in building, maintaining and growing your web presence.
We offer a personalized, engaging and empowering design experience for small to medium sized businesses who want to stand out from the crowd, convert more customers and blow away their competition.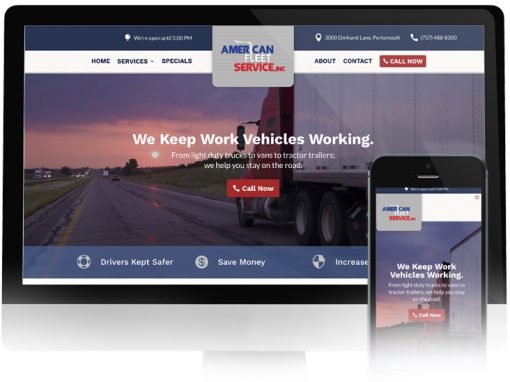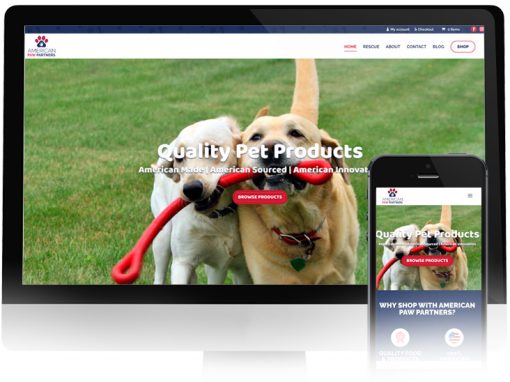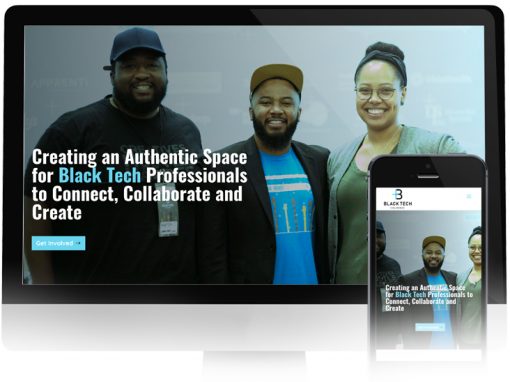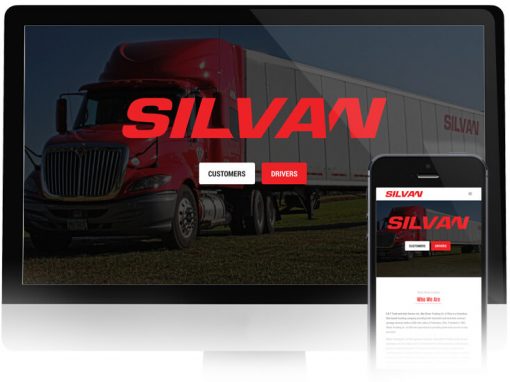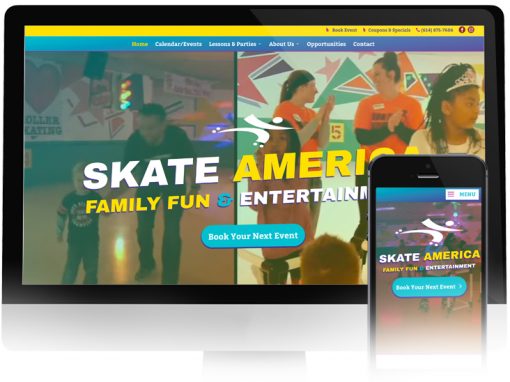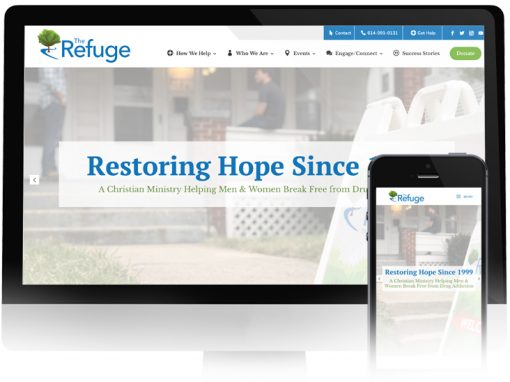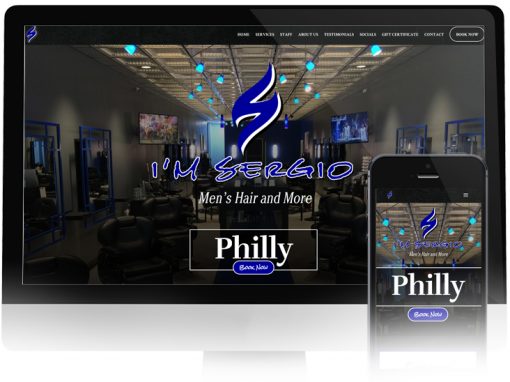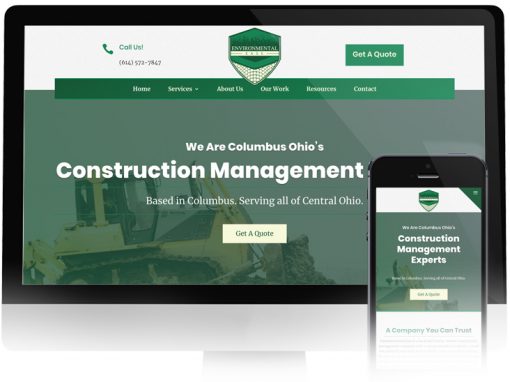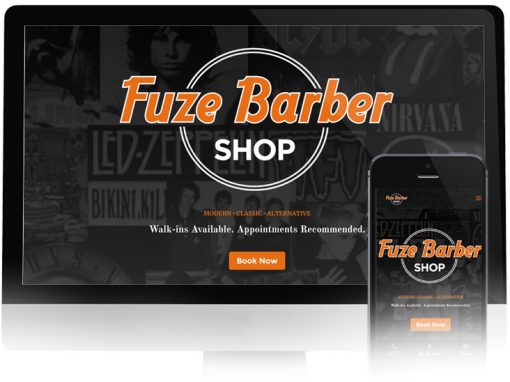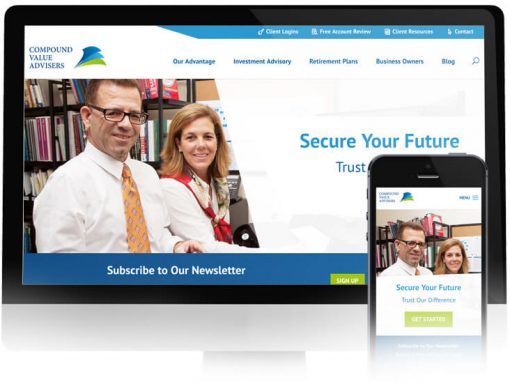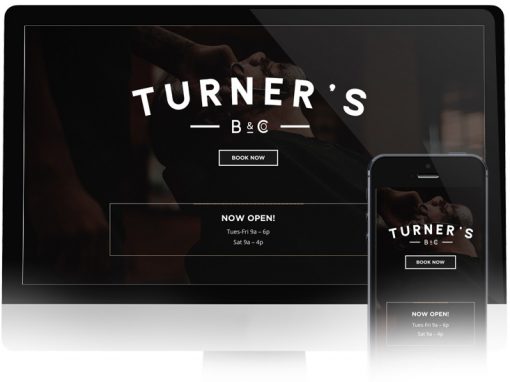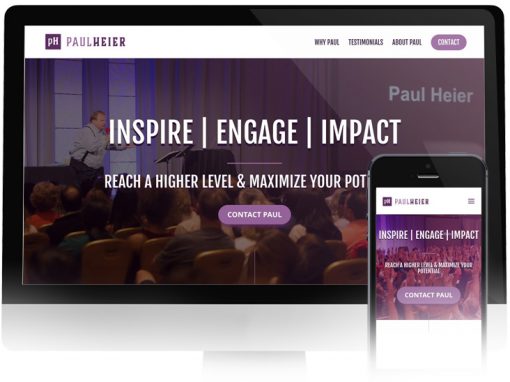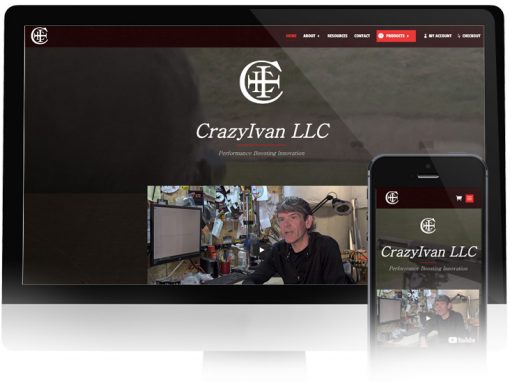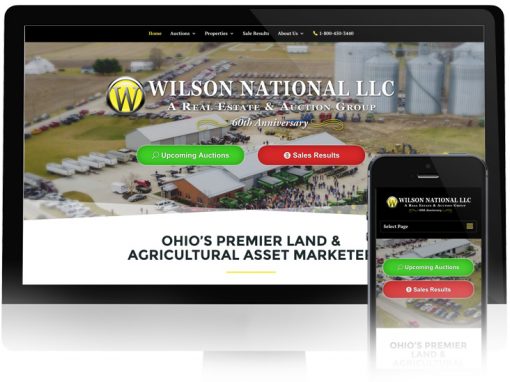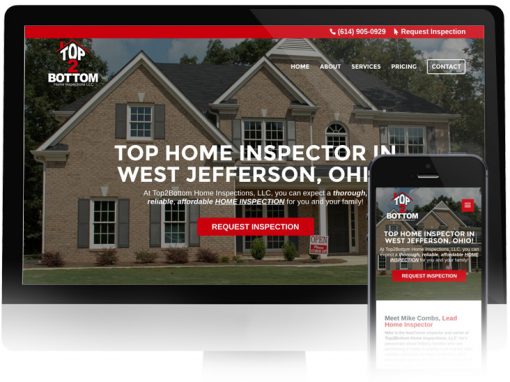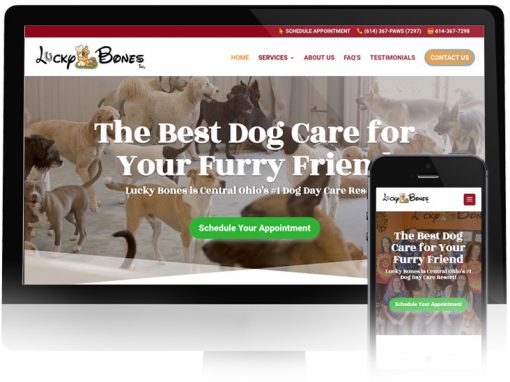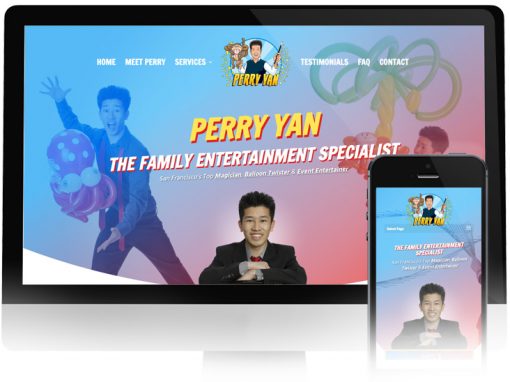 Why Work With Us?
When you work with Josh and his team, you can expect a personalized, caring and empowering web design experience from start to finish.
"We truly care about each and every project and always put ourselves in the shoes of our clients. We understand the fears, confusion and apprehensions you may have when looking for the right web designer and strive to provide the best possible web design experience."
– Josh (Head Honcho & Creative Director)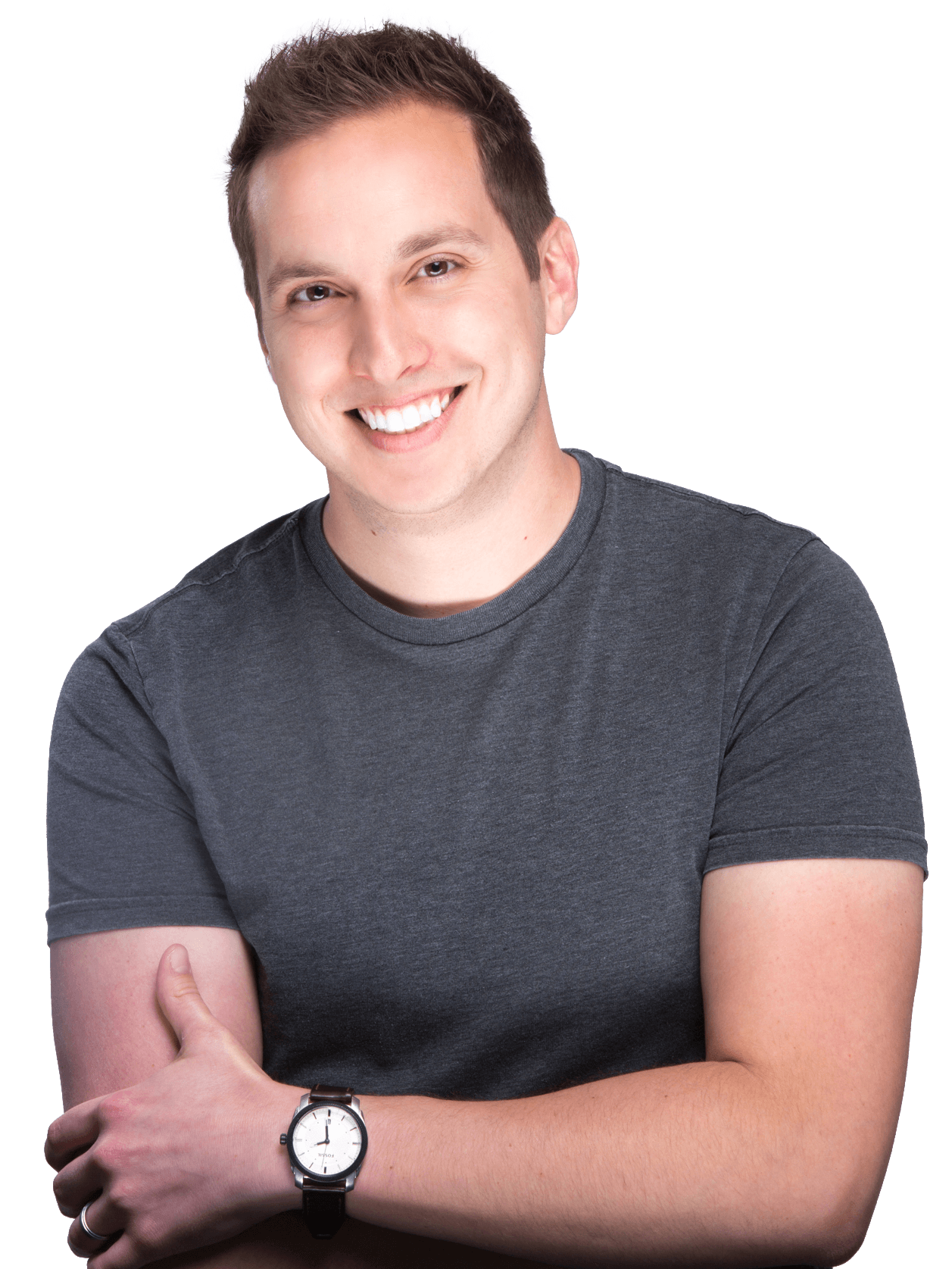 When looking for web design services, you typically have one of two options:
1) Freelancer or 2) Big Agency
Freelancers or "one-man shops" are often overworked, overwhelmed and hard to get a hold of since they're wearing every hat. And with an agency, you'll feel like a number on a spreadsheet and will undoubtedly see turnover in your contacts throughout the process. We're right in the sweet spot.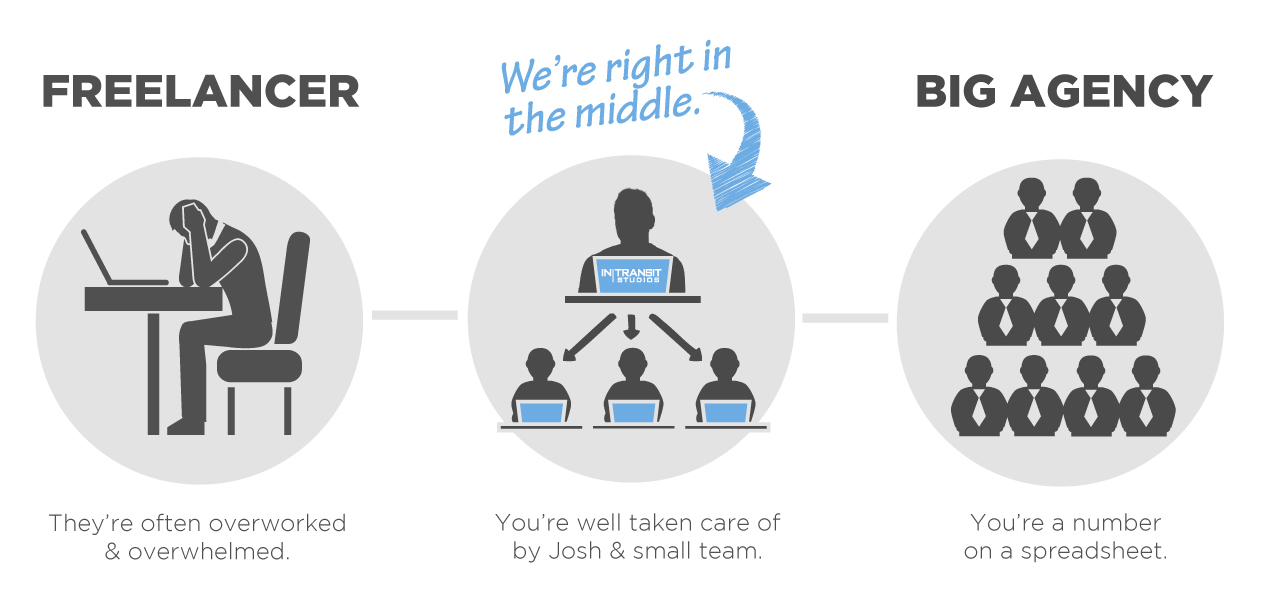 We help our clients in 3 main ways:
You don't have to take our word for it. Hear from some of our clients on how we've helped them with their web presence!
In this recent case study, Perry Yan (San Fransisco's Top Magician/Balloon Twister) talks about his experience working with us on the redesign and rebuild of his website!
Go to pymagic.com to check it out.
READY TO GET STARTED ON A PROJECT?
Or just have some questions?